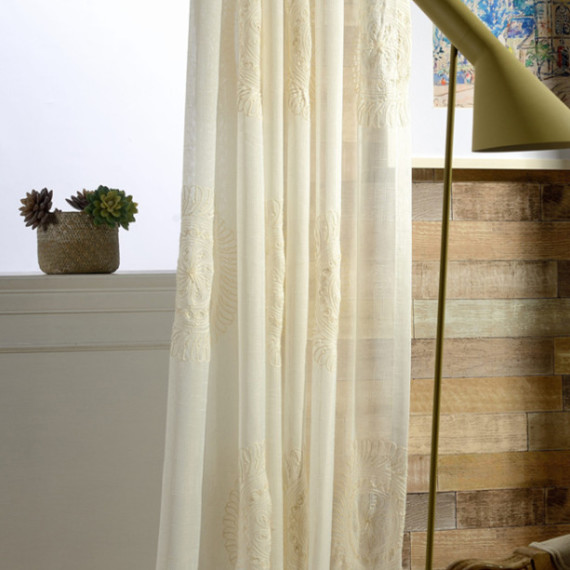 Bamboo knit fabric – is made from a typical bamboo tree, through a high-tech process. The cellulosic bamboo knit fabric's natural anti-bacteria function differs greatly from that of chemical anti-microbial treatment.
The later tends to cause skin allergy when added to apparel. But, Bamboo knit fabric has particular and natural functions of anti- bacteria, bacteriostasis and deodorization properties . Bamboo yarn's natural anti- UV character (different from the man-made additive) is quite appreciated. Apparels made of Bamboo knit fabric dissipates body heat by 2°C and eliminates body odour as well.
Bamboo knit fabric is much suitable for Inner wear, Socks, T-shirts, Towels, Bath robes, Bed linen, Summer clothing and Surgical dresses.
Blends : 100% Bamboo yarn & Bamboo/Cotton 50/50 yarn
Gauge : 24 GG / 28 GG / 32 GG
Structures : Single jersey / Interlock / Single rib / Durby rib / Honey comb / Pique / Airtex / Jacquard
Widths : Tubular and open width forms & Body size in tubular form
Dia, GSM, Stitch length & Slit line as per buyers requirement
Bamboo knit fabric is produced by combining cotton with bamboo fiber to produce fabric that gives a soft and luxurious feeling while being hypoallergenic.